Youth 3 Pay Life Insurance1,
Coverage that Lasts a Lifetime!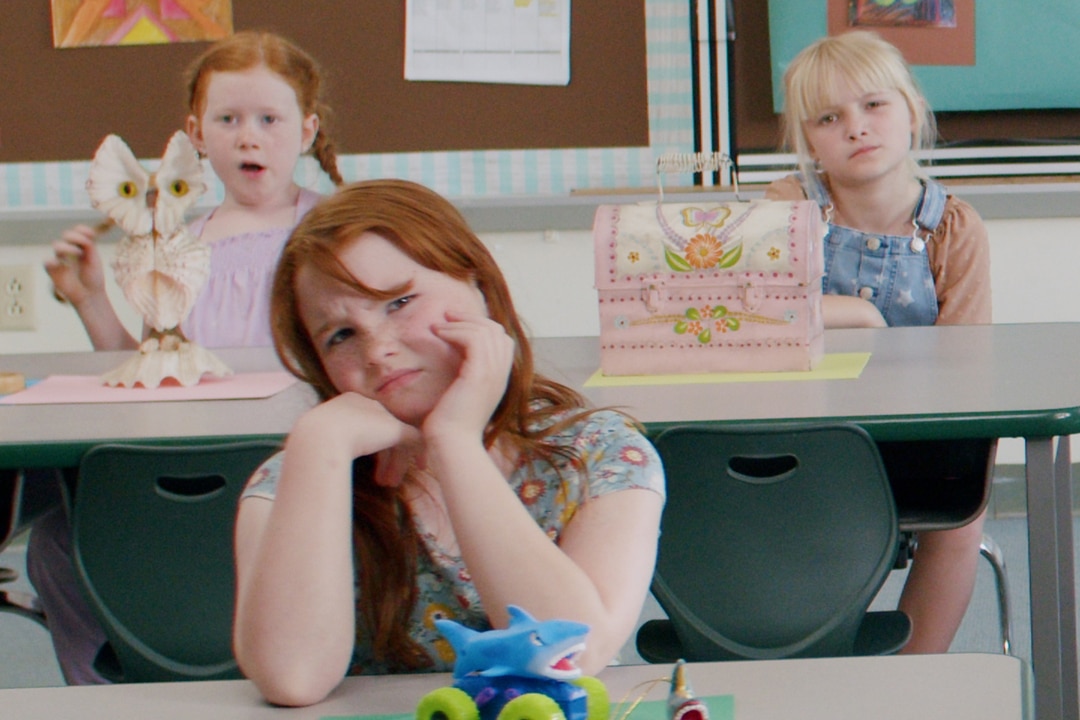 Start your children on the road to financial success with a GBU membership. GBU's Youth 3 Pay Life insurance is permanent life insurance that offers a lifetime of coverage for just 3 annual payments.
Your child becomes a lifetime GBU member upon approval and remains a member as long as their policy is active. Your child will be part of one of the largest fraternal organizations in the country. GBU members have access to special members-only discounts, events and contests as well as education, volunteer, scholarship and grant opportunities. Contact GBU today to start your child on a smart financial journey that will last a lifetime.
Life Insurance Coverage to Help Pave the Way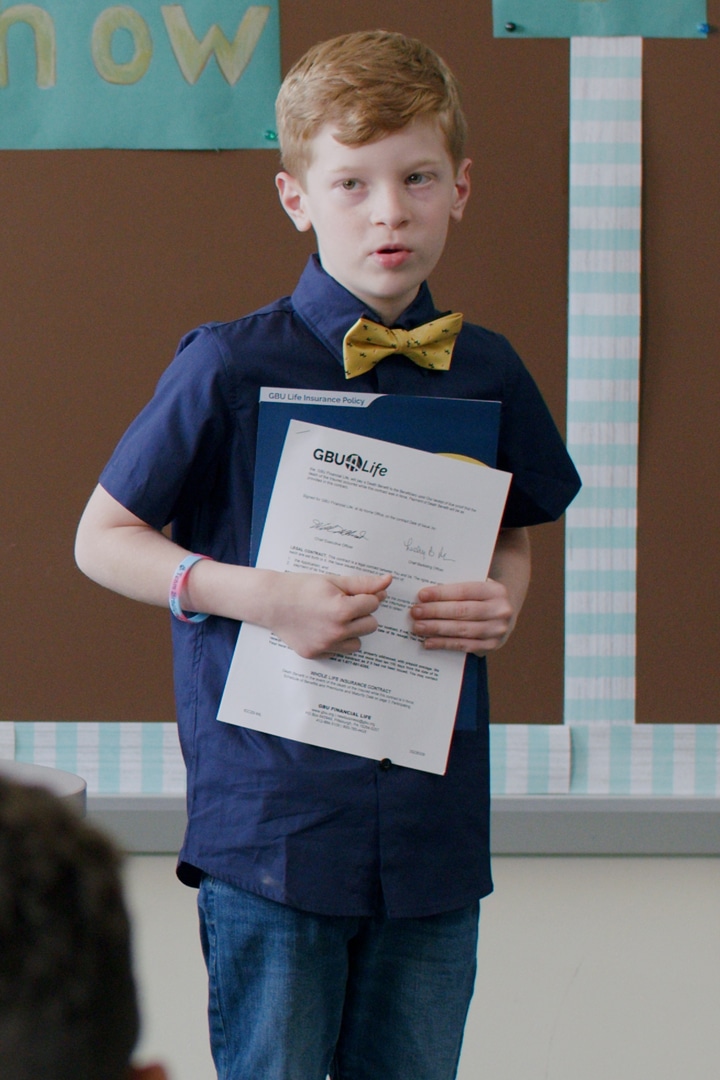 Youth 3 Pay Life insurance accumulates cash value that can be borrowed against, with interest, or used to help your child secure education loans, mortgage down payments or for emergency situations. There are no fees or penalties for loans.
Youth 3 Pay Life insurance may earn dividends2 that can be used to purchase additional coverage or be paid out in cash.
Competitively Priced Coverage3
Policy face values range from $5,000 to $50,000 for youth ages 0-17. Policy rates are based on age, gender and amount of coverage requested. Policy is fully paid in 3 annual payments.
Customize their Policy with Optional Riders4
Guaranteed Purchase Option Rider. Your child's policy can grow as they do. This optional rider allows for periodic purchase of additional coverage, regardless of health, until age 40.
Accidental Death Benefit Rider pays an additional benefit in the case of accidental death, subject to rider terms and conditions.
Benefits that Grow with your Child
Outstanding scholarship and grant opportunities.
GBU support for your child to make a difference in their community through our volunteer programs.
Exclusive access to educational programs and social events.
Special interest groups for fitness, financial education and more.
Contests, games and puzzles.
Discounts on sports helmets, educational books and GBU gear.
Language learning reimbursement.
1 GBU Youth 3 Pay Life Insurance is underwitten by GBU Financial Life using form ICC19-Y3PayAPP in CT, IL, IN, MD, MI, MN, MO, NJ, OH, PA, WV, WI and form FL-Y3PayAPP 12.19 in FL.
2 Dividends are not guaranteed.
3 A parent or legal guardian must sign the application. If the policy is to be owned by someone other than the parent or legal guardian, the parent or legal guardian must also sign the application.
4 Riders are optional and have additional fees associated with them.