Annuities
Secure the future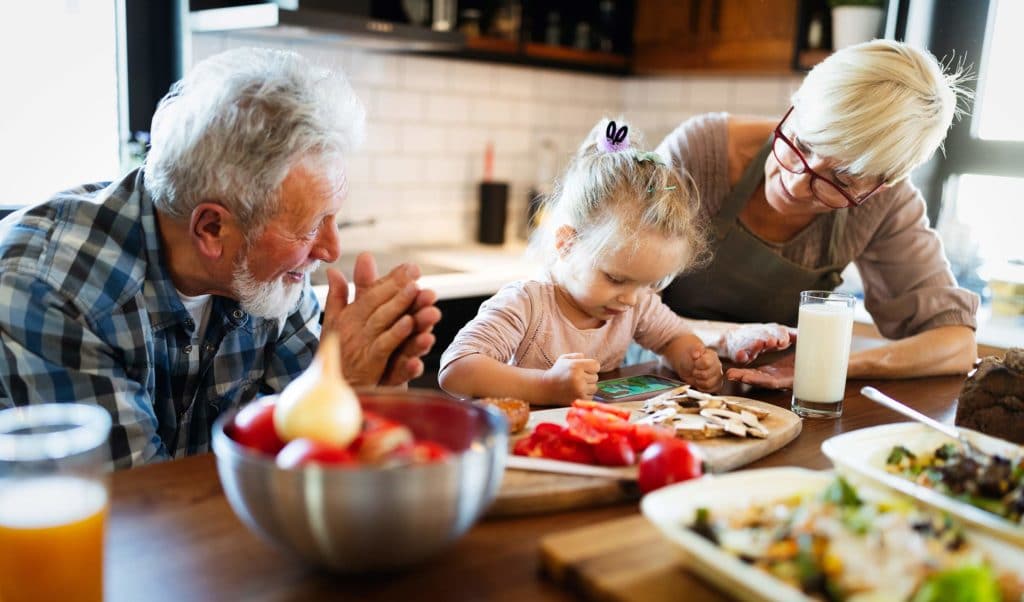 While life doesn't come with guarantees, fixed annuities do
Fixed annuities are investments backed by an insurance company. They provide predictable growth along with the ability to turn your savings into an income stream.
GBU Life fixed annuities grow tax-deferred until you're ready to withdraw the funds or turn them into a regular paycheck you can't outlive. And, not only can our annuities be a good fit for securing your retirement, they can also help you reach other long-term financial goals like buying a home or paying for higher education.
Growth you can count on
Annuities from GBU Life offer you low-risk options to help build wealth. Our deferred annuities help grow your savings with competitive interest rates, compounded daily, while our immediate annuities convert your savings into a regular stream of income payments right away.
With a choice of plans and payouts, you're able to match your financial goals and timeframe – and gain confidence from knowing you'll have money when you need it. No matter which annuity you choose, we don't charge upfront or annual sales fees and 100% of your deposits start earning interest from the day they are received.