Maybe you've been a GBU member for years or maybe you are just considering a GBU membership, but what about your kids? There are so many reasons for your kids to have their own GBU membership. Here are just a few!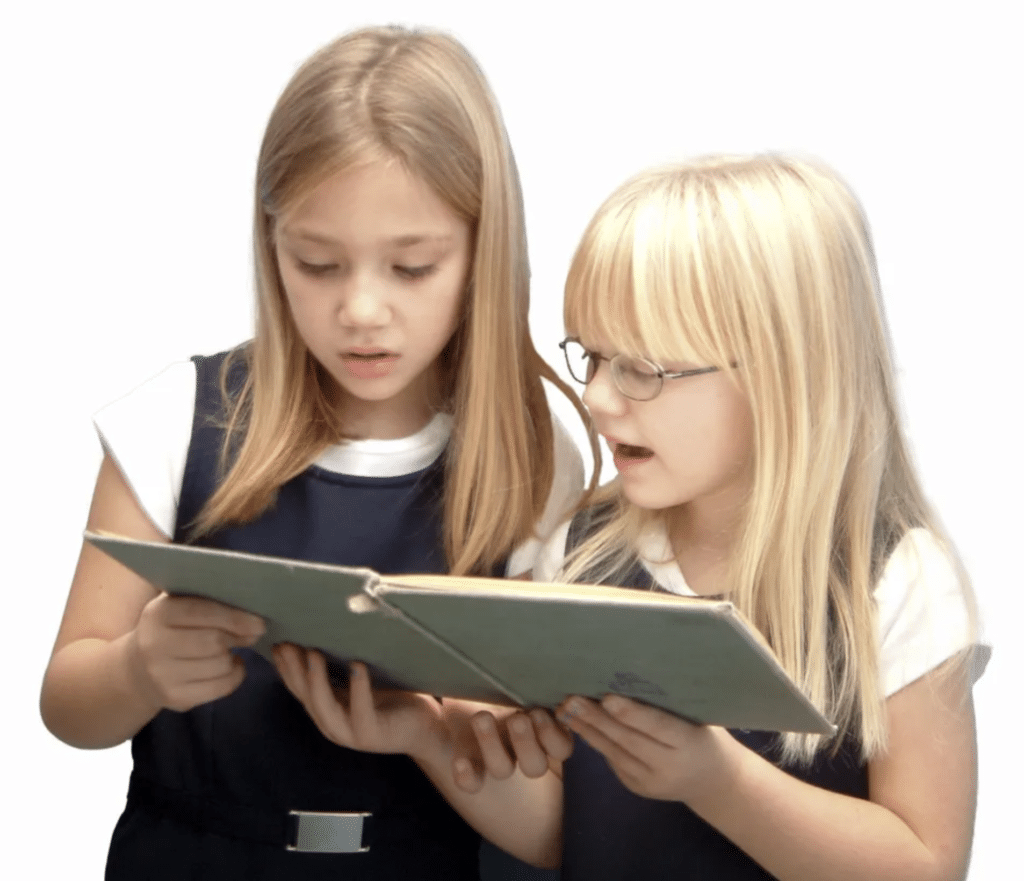 Purchasing GBU insurance and annuities is a great way to set your kids up for a lifetime of success. Youth members are eligible for key GBU member benefits such as scholarship and grant programs and the GBU Orphan Benefit program. Kids can enjoy all of the benefits of GBU throughout their lives, including secure savings.
Here are a few key GBU benefits just for your kids:
Scholarships and Grants
Scholarships and grants are available for high school students and those entering college, graduate school and trade school. GBU awarded more than $160,000 in scholarships and grants last year alone. In order for your children to qualify for scholarships and grants, they must be a GBU member on their own.
Awards, Contests and Games
GBU has many fun contests, games and awards for its youngest members. These contests are limited to members only.
GBU Kids' Clubs
GBU always invites children to attend GBU community events with their parents, grandparents and friends, but member children are offered discounted or free tickets to events, and special members-only perks. GBU offers programs for member children of all ages, including Kinder Klub fun-filled events, Young Explorer learning programs and Community Heroes projects.
GBU Orphan Benefit
If both of a member child's parents pass away and at least one of their parents was a member for two months or longer, GBU will provide financial support through the rest of their childhood until such a time that the orphan reaches the age of 19, marries, enters military service, or fails to maintain GBU membership.
Language Learning
GBU will reimburse members up to $250 for any language course. Perfect to help your child get an early start on high school and college language requirements!
Here's how to get started!
The purchase of any GBU policy guarantees membership in GBU for the term of the policy. GBU products help prepare your children for what's next, whether it is college, trade school, marriage or that first home purchase. Not sure where to start? Here are a few perfect GBU products to get started with.
Coverdell Education Savings Account
The perfect place to save away cash gifts and earnings from early jobs. Parents and grandparents can contribute, too!
Youth 3 Pay Life Membership Life Insurance
Youth 3 Pay Life Insurance
Similar to Youth 3 Pay Life Membership, 
this policy
 offers higher face values and riders beyond the 3 Pay Life Membership life insurance policy.