Here's why our current members love GBU Annuities!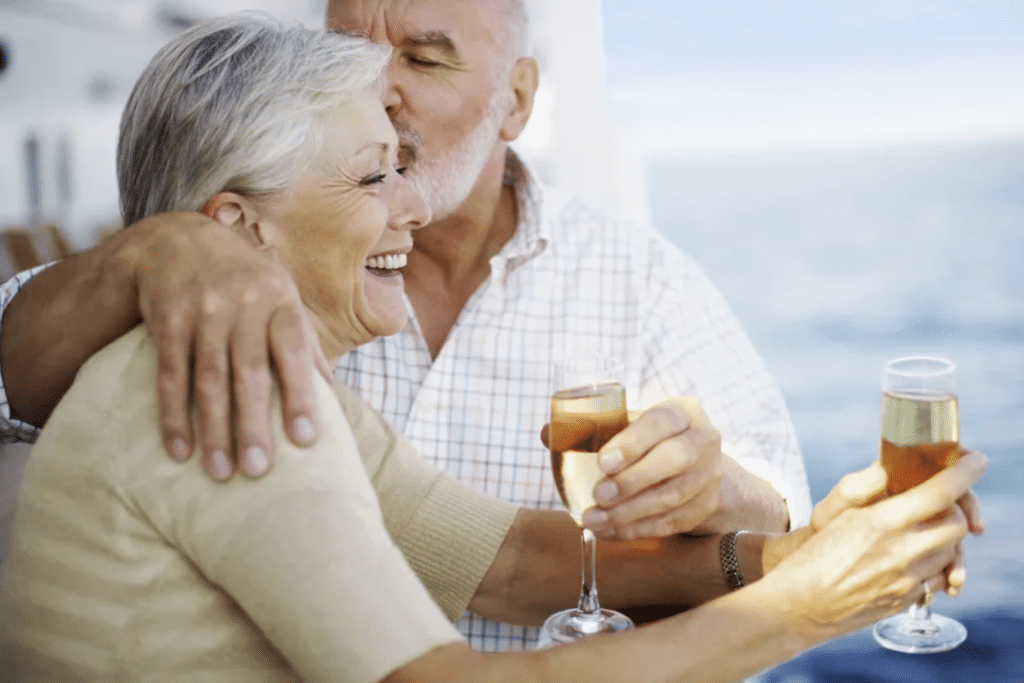 Income for life. Annuities are the only investment vehicle that provide an income that can't be outlived.
Financial Strength. GBU Life is rated A- (Excellent) by AM Best for financial strength.
Easy to manage. No renewal headaches or investment/reinvestment worries.
Money when you need it. Earned interest can be withdrawn at any time, without GBU penalty.
Competitive interest rates. Interest earnings are tax deferred until withdrawal.
Keep more of your money. No loading, processing, sales or administrative fees.
Earn money faster! 100% of deposited funds earn interest from the day they are received by GBU.
#AllTheBenefits. An annuity policy with GBU gives you access to all of GBU's excellent member benefits.
Watch your money grow. Easy-to-read statements that detail all deposits, withdrawals and earned interest are sent to you each quarter.
Less worry. Guaranteed minimum interest rates provide account security.